news
Come read updates, tips and news from Acme Business.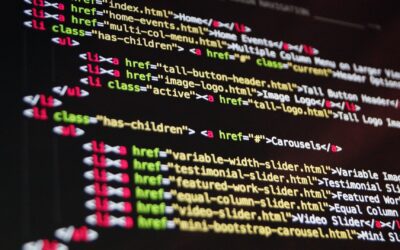 The professionals at Acme Business know the dangers of phishing attacks and the ways bad actors try to compromise your business cybersecurity. (Sometimes they try to compromise you personally.) One of the ways they steal your business's information is HTML smuggling....
No Results Found
The page you requested could not be found. Try refining your search, or use the navigation above to locate the post.