news
Come read updates, tips and news from Acme Business.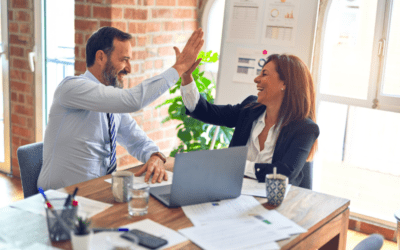 With today's changing tides, businesses can be quick to jump to the prenotion that the larger the company the better their products and/or services. Bigger isn't always better. Businesses don't want cookie-cutter services from "Big Box" providers. They want services...
No Results Found
The page you requested could not be found. Try refining your search, or use the navigation above to locate the post.