Managed Documents
By bringing your document management system into the digital age, you are giving your business and employees a number of productivity-enhancing tools that will allow them to get more out of every task, every day.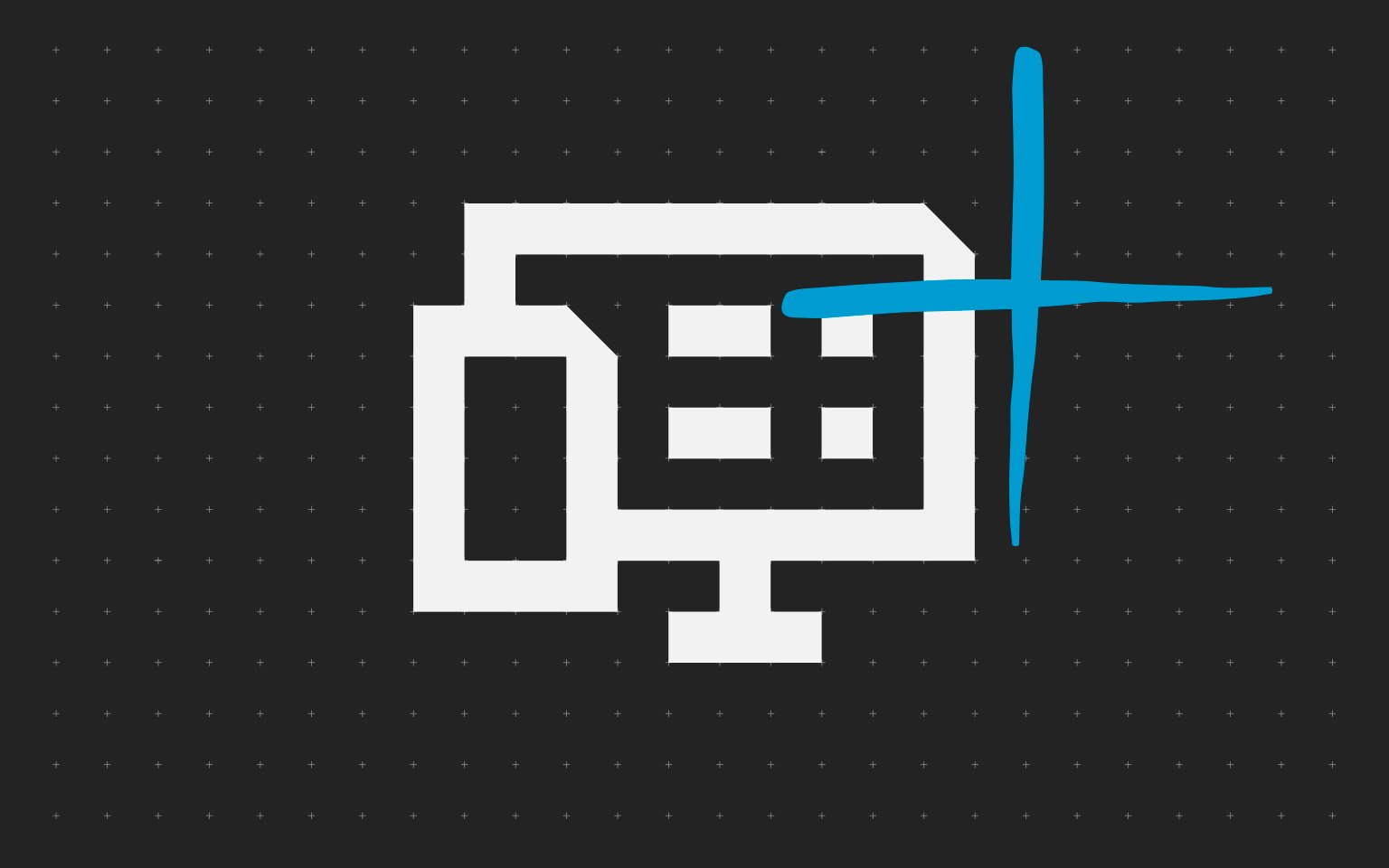 KYOCERA Microsoft connector
Document scanning and sharing
through one integrated solution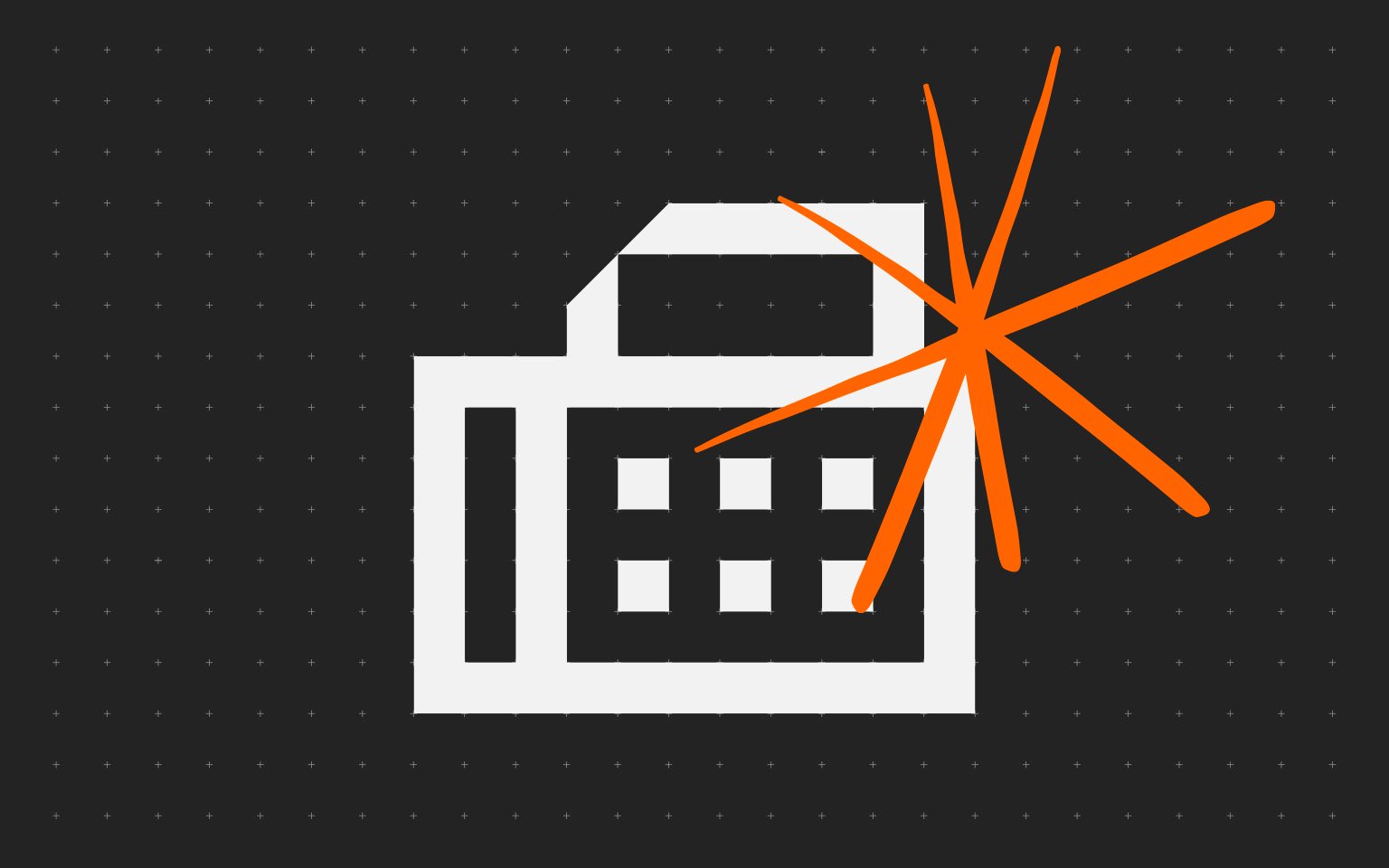 KYOCERA RightFax Embedded
Consolidate All Fax Services On The Network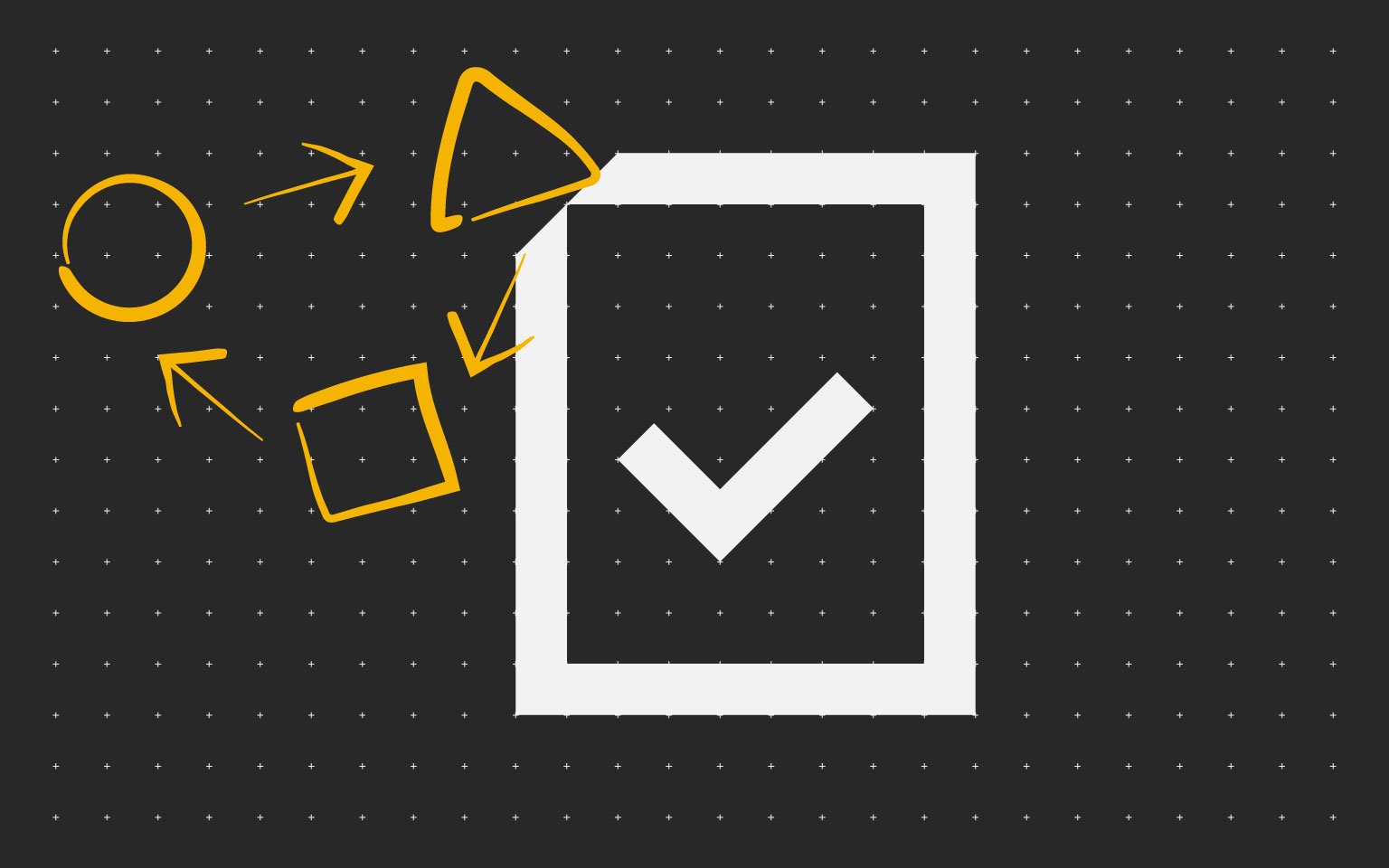 DocuWare Connector
Manage document distribution and storage
---
Capture & Distribution Software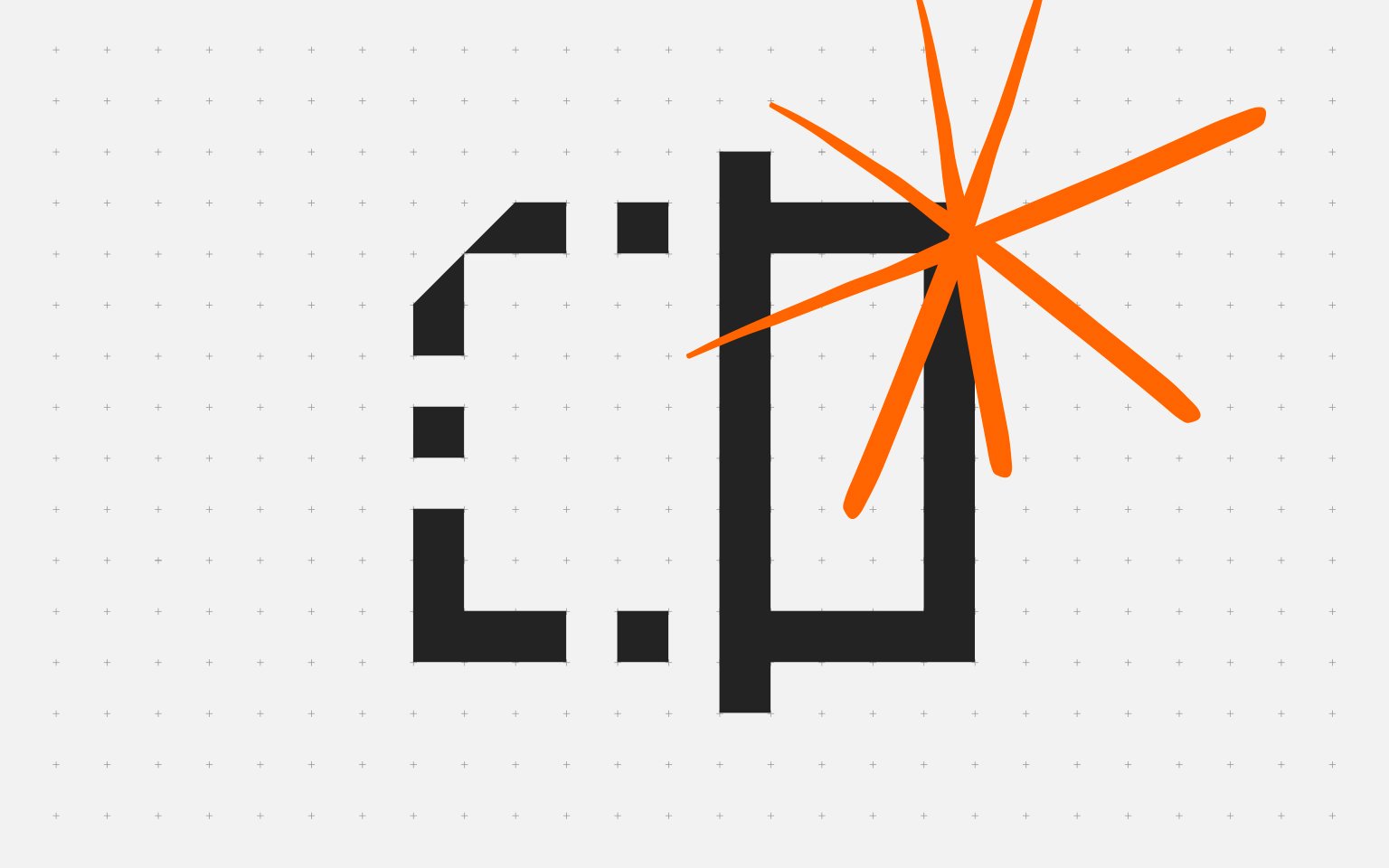 PinPoint Scan 3
Scan and send to any destination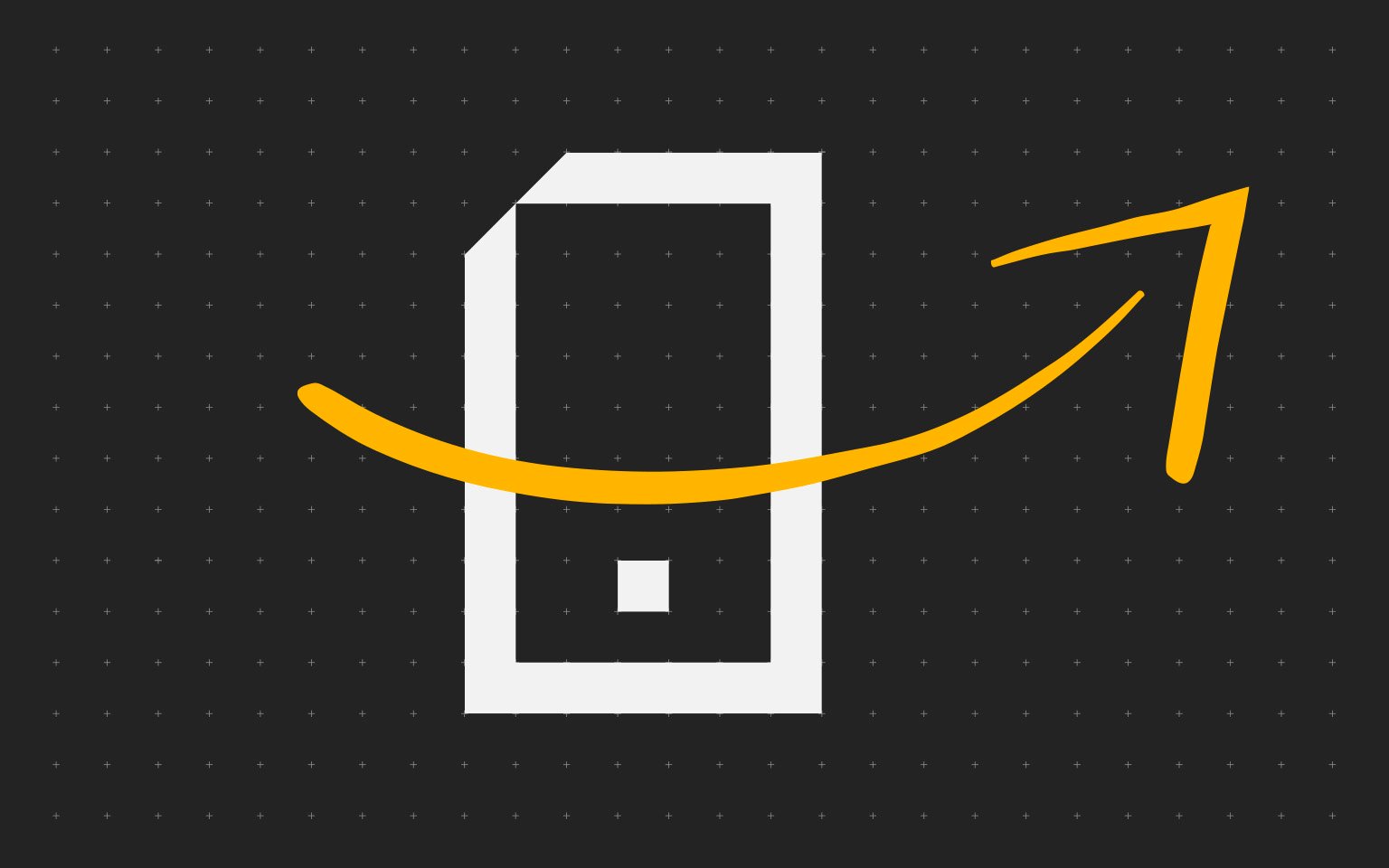 KYOCERA Mobile Print for Students
Mobile printing with students in mind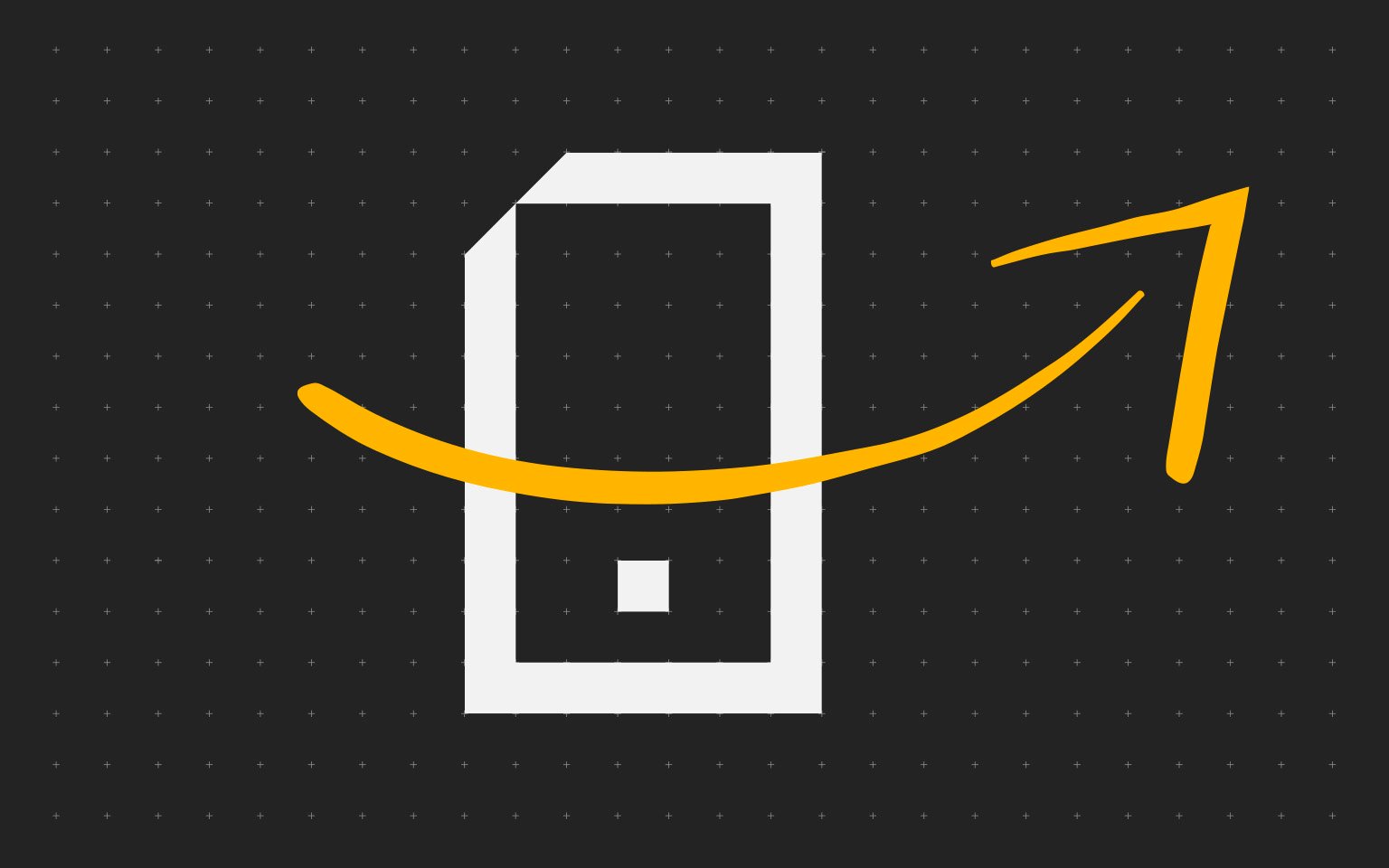 KYOCERA Mobile Print
Easy Print Capabilities to Match Our On-The-Go Work Style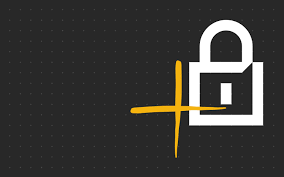 MyQ
Print smarter. Scan easier. Designed for Kyocera.
Contact Us
Enter your information below to receive a call back from our expert staff.
KYOCERA SOFTWARE SOLUTIONS
Whether you need to easily capture, store, share and retrieve your business documents, transform hard copy document distribution and storage into a simplified, digital workflow or optimize, track and manage network devices from local and remote locations, we have access to the solutions you need.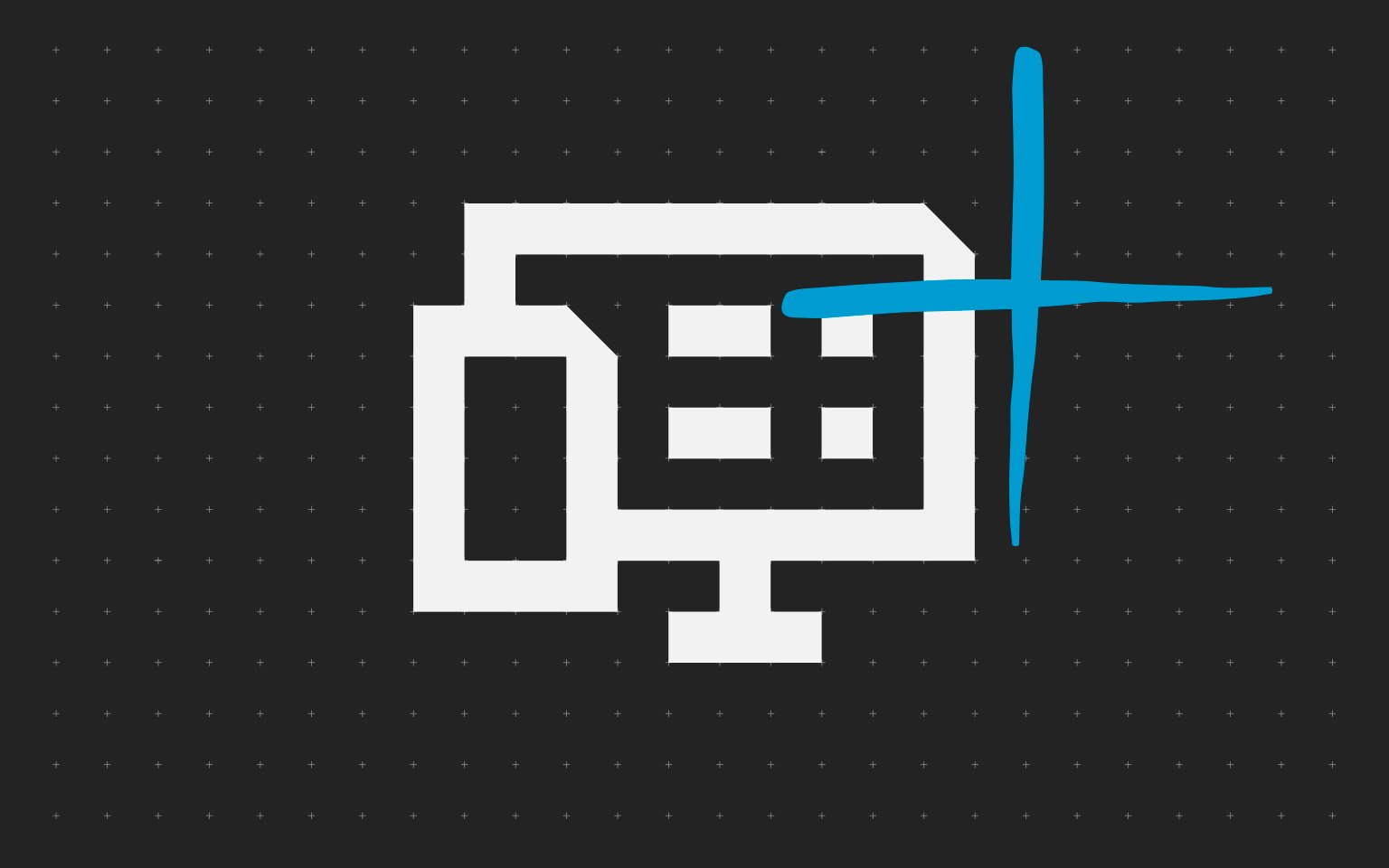 KYOCERA Microsoft connector
KYOCERA Microsoft connector is a Business Application created to simplify document scanning and sharing from a network connected Kyocera HyPAS-enabled MFP to an existing installation of Microsoft SharePoint, Exchange, and/or OneDrive for Business. The SharePoint feature allows users to walk up to a Kyocera MFP and access documents on the SharePoint Server using their MFP touch screen interface, as well as scan, print, browse and even convert files to MS-Word and MS-Excel formats through their SharePoint document libraries.
With the Exchange integration, users can transform important documents into a digitized version that can be emailed as an attachment to any number of accessible contacts and local address lists directly through their Kyocera MFP.
The OneDrive for Business integration allows users to update and share their files utilizing their online cloud storage, from any Kyocera MFP. The KYOCERA Microsoft connector, combining SharePoint, Exchange and OneDrive for Business integration, delivers a strong value and a comprehensive solution for Kyocera and Microsoft customers.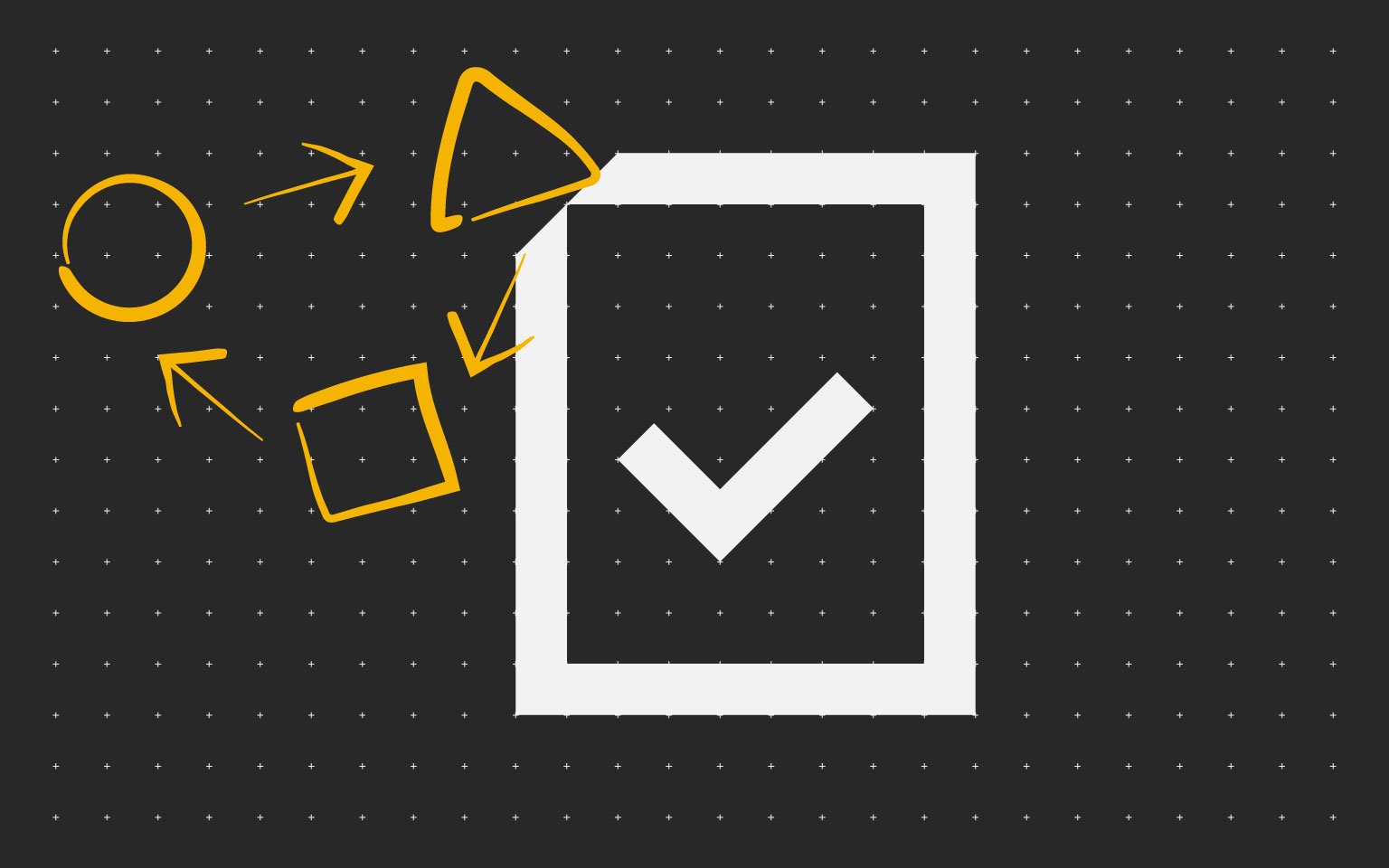 DocuWare Connector
DocuWare Integration Made Simple.
Companies know the importance of access to information. Document management systems, such as DocuWare®, offer users many key benefits, including document archiving and retrieval, collaboration, and automated workflows; however, the information stored in a document management system is most useful when it is easily accessible. That is why it is so important for organizations to control the way information is stored from the onset. The solutions that deliver the best ROI are ones that provide this information access and control efficiently without infringing on employee productivity.
For organizations using or considering the DocuWare enterprise content management system, KYOCERA's DocuWare Connector offers unprecedented integration with DocuWare through KYOCERA MFPs and multi,functional printers by connecting to both the on-premise and cloud version of DocuWare. Hardcopy documents can be securely scanned and sent to DocuWare from any connected KYOCERA MFP for processing, archiving or sharing; archived documents can be quickly located and printed on-demand from the workstation.
Offering unique features, such as: card authentication, Single Sign-On*, intelligent file size recognition, priority display of DocuWare Store Dialogs, index field descriptions and many more, KYOCERA's DocuWare Connector provides users real-time access to their DocuWare Web Basket and all of their cabinets, so they always have the most up to date options for processing their documents!
DocuWare is a registered trademark of DocuWare.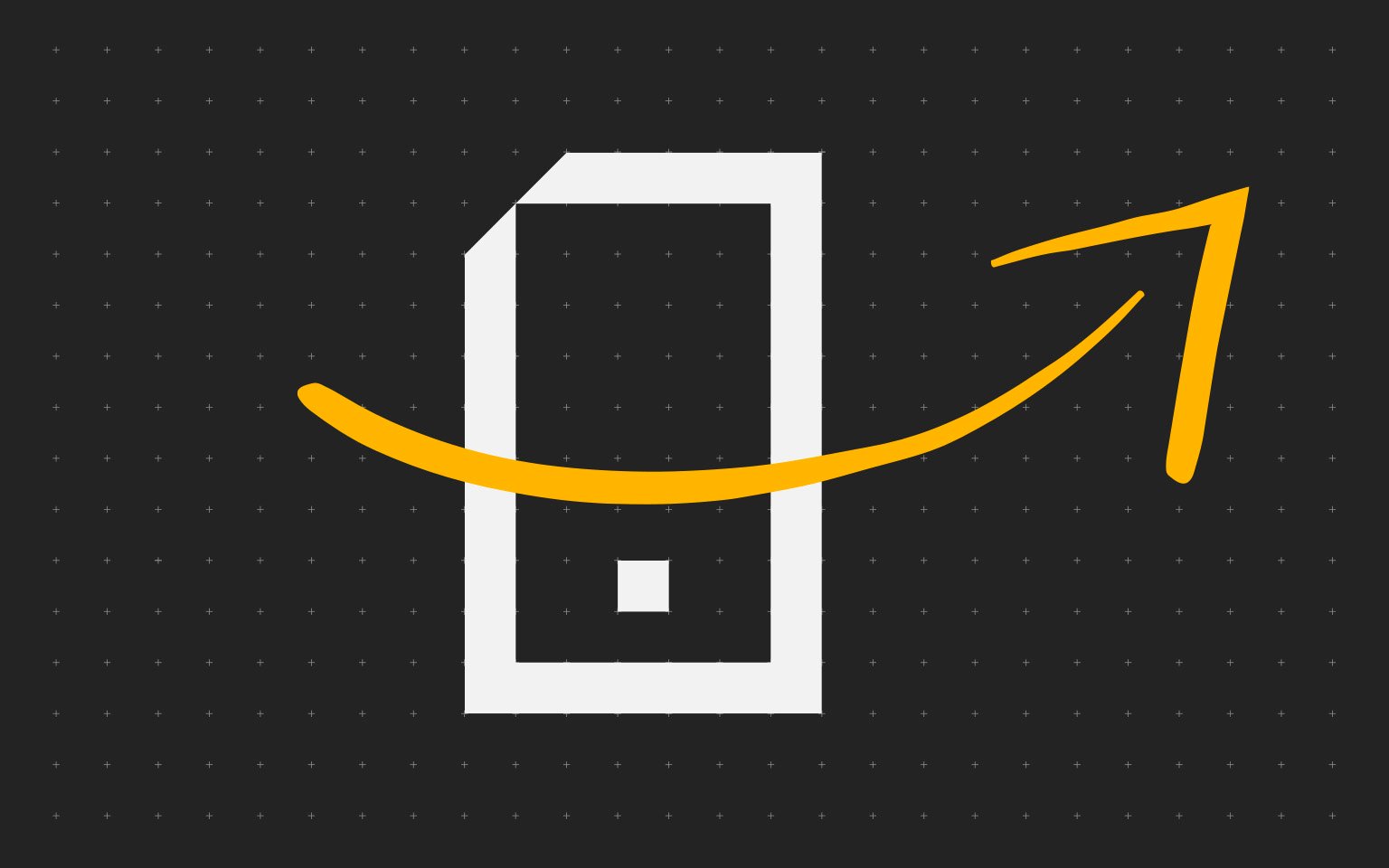 KYOCERA Mobile Print for Students
Mobile Printing Designed with Students in Mind
Mobile Print for Students empowers students with robust printing and scanning capabilities, while giving school administrators control over unauthorized access to the internet.
KYOCERA Mobile Print for Students is a Kyocera business application that enables students to securely print documents and images – as well as copy and print text from a clipboard – using their Apple smartphone or tablet device to KYOCERA MFPs and printers, without compromising the institution's internet access control or the parental control settings on the device.
With KYOCERA Mobile Print for Students, your mobile device does all the work, becoming an integrated part of your learning environment.
Using Mobile Print for Students is Easy!
Download the free app from the app store.
Connect to the same network as the Kyocera MFP or Printer you will be using to print.
Open the document, image or web page you wish to print.
Select the device you wish to print to, set your preferences and press Print.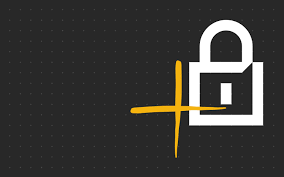 MyQ
Print smarter. Scan easier. Focus on what you do best! Empower your workforce to maximize workflow efficiency, productivity, and security with MyQ, the comprehensive, yet simple output, capture, and fleet management solution. MyQ enhances your Kyocera, and even your non-Kyocera device, making it the intelligent, central port of your office. With this immersive solution, upgrade the way you print, how you interact with your office device, and your organization's overall operational proficiency.
Key Features:
Accounting & Reporting: Better understand your print environment and its costs.
Authentication: Log in using an ID-Card, PIN, or Windows Login, or using a combination such as an ID-Card and PIN.
Print&Follow: Release your print jobs where you want, when you want, and with confidential integrity.
Mobile Print: Accommodate BYOD users.
Personalized Workflows: One-touch, individualized scanning buttons.
Personalized User Experience: See what you want in the language that you want.
Device Management: Monitor alerts and networked devices.
Flexible & Simple Deployment: Get up and running faster with MyQ using automatic device finder and driver installation, and remote installation.