news
Come read updates, tips and news from Acme Business.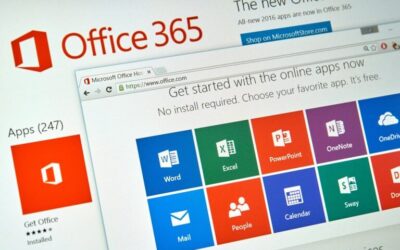 Microsoft rolled out several new updates to better protect users from cyberattacks. In recent news, researchers found that there may be dangers to the functionality of Office 365 products like SharePoint & OneDrive. These dangers include the ability to launch an...
Patrick Gehrlein from The Borough of North East "We met Acme through our Police Department which had been using ACME's services for a little while. We have never regretted that decision. ACME has been professional, prompt and straightforward with us on crafting a...
Howard Cornwall From Directions In Independent Living "I have enjoyed the working relationship with Acme Business since the beginning, the first steps were to identify the weaknesses in our system and methods to correct the problem. With my limited knowledge of...