news
Come read updates, tips and news from Acme Business.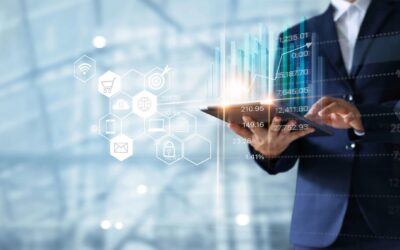 Kyocera is a world leader in innovative, high-quality products using advanced materials and components. Manufacturing printers, cellular devices, solar cells, and components for high-end electronics, Kyocera continues to be a respected and reliable source of goods...
Patrick Gehrlein from The Borough of North East "We met Acme through our Police Department which had been using ACME's services for a little while. We have never regretted that decision. ACME has been professional, prompt and straightforward with us on crafting a...
Howard Cornwall From Directions In Independent Living "I have enjoyed the working relationship with Acme Business since the beginning, the first steps were to identify the weaknesses in our system and methods to correct the problem. With my limited knowledge of...