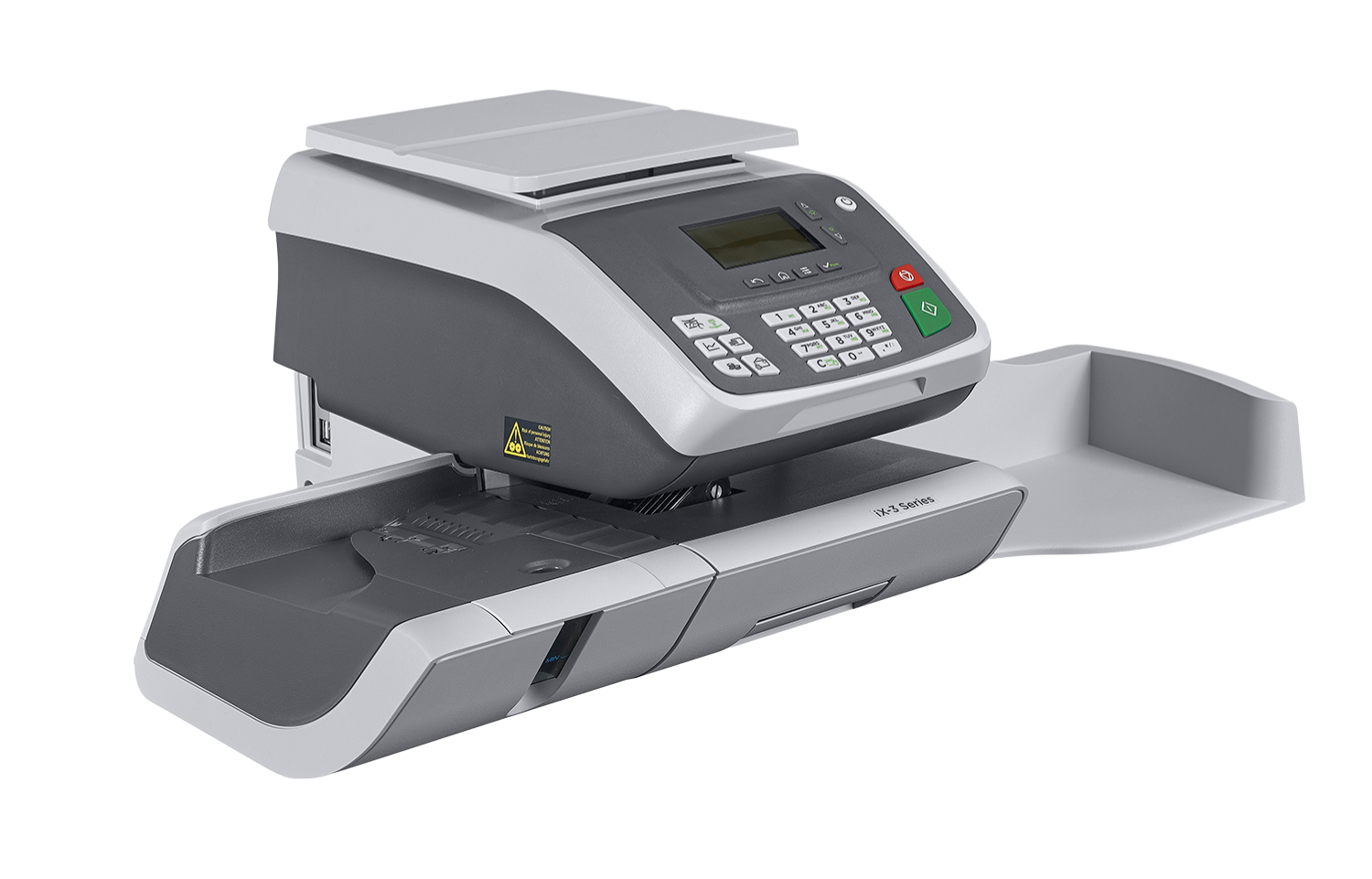 iX-3 Series Postage Meter
The iX-3 Series offers small offices the most pragmatic choice for delivering effortless mailing and shipping operations. Don't let the compact design fool you — the iX-3 is extremely powerful.
Coupled with Neoship ADVANCED and Neostats, this complete suite offers a one-stop approach to processing, tracking, reporting and reconciling postage expenses for mail and parcels.
iX-5 Series Mailing System
The iX-5 Series offers flexibility and efficiency while maintaining job integrity every step of the way. Ideal for mid-level mail volumes, the iX-5 is available in two models, a power-assisted hand feed (iX-5 HF) or with auto-feed technology (iX-5 AF).
This system features a color screen and an easy-to-use control panel. The iX-5 also meets the latest Intelligent Mail® Indicia (IMI) and Dimensional Weighing (DIM) USPS® requirements.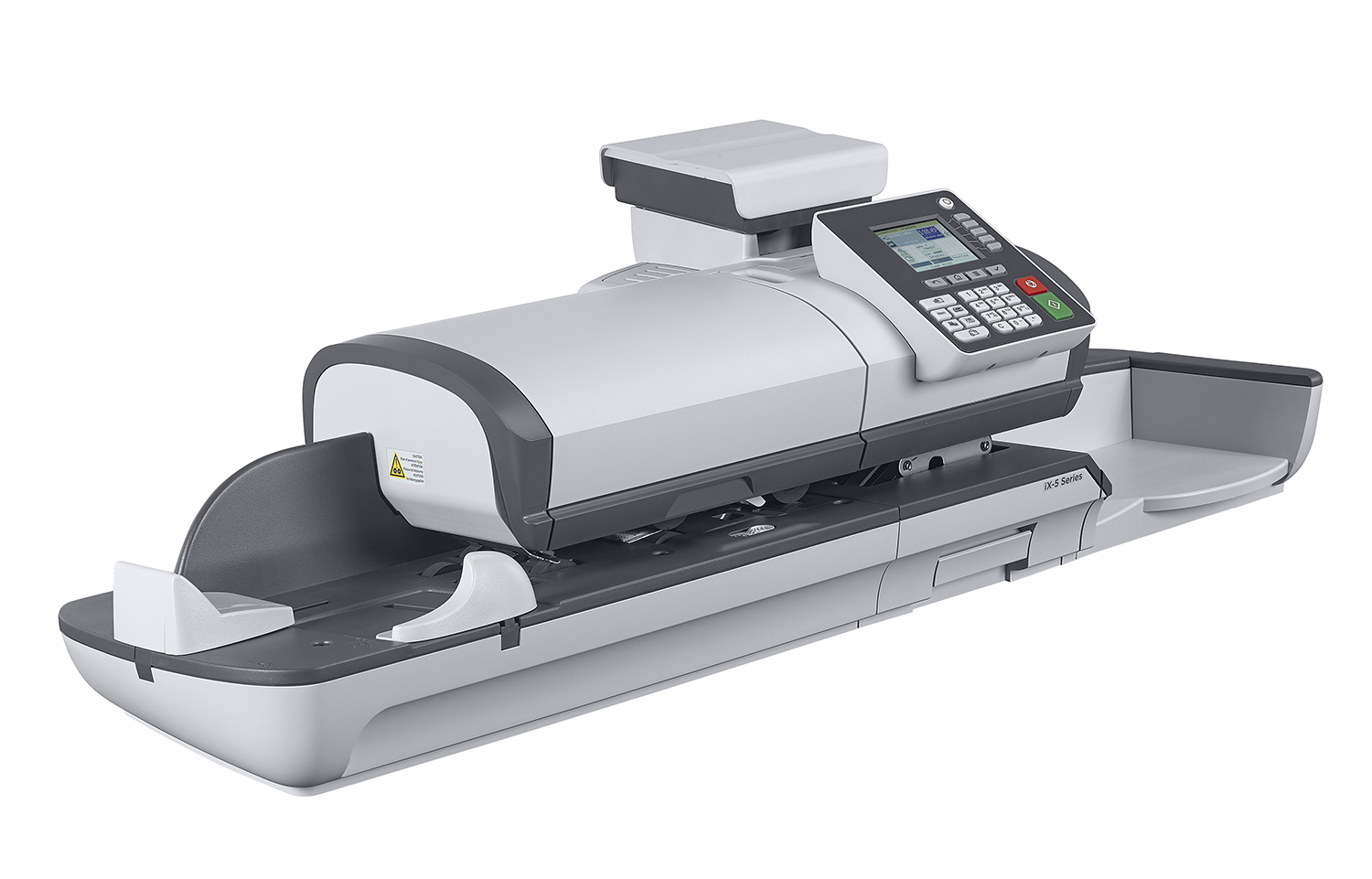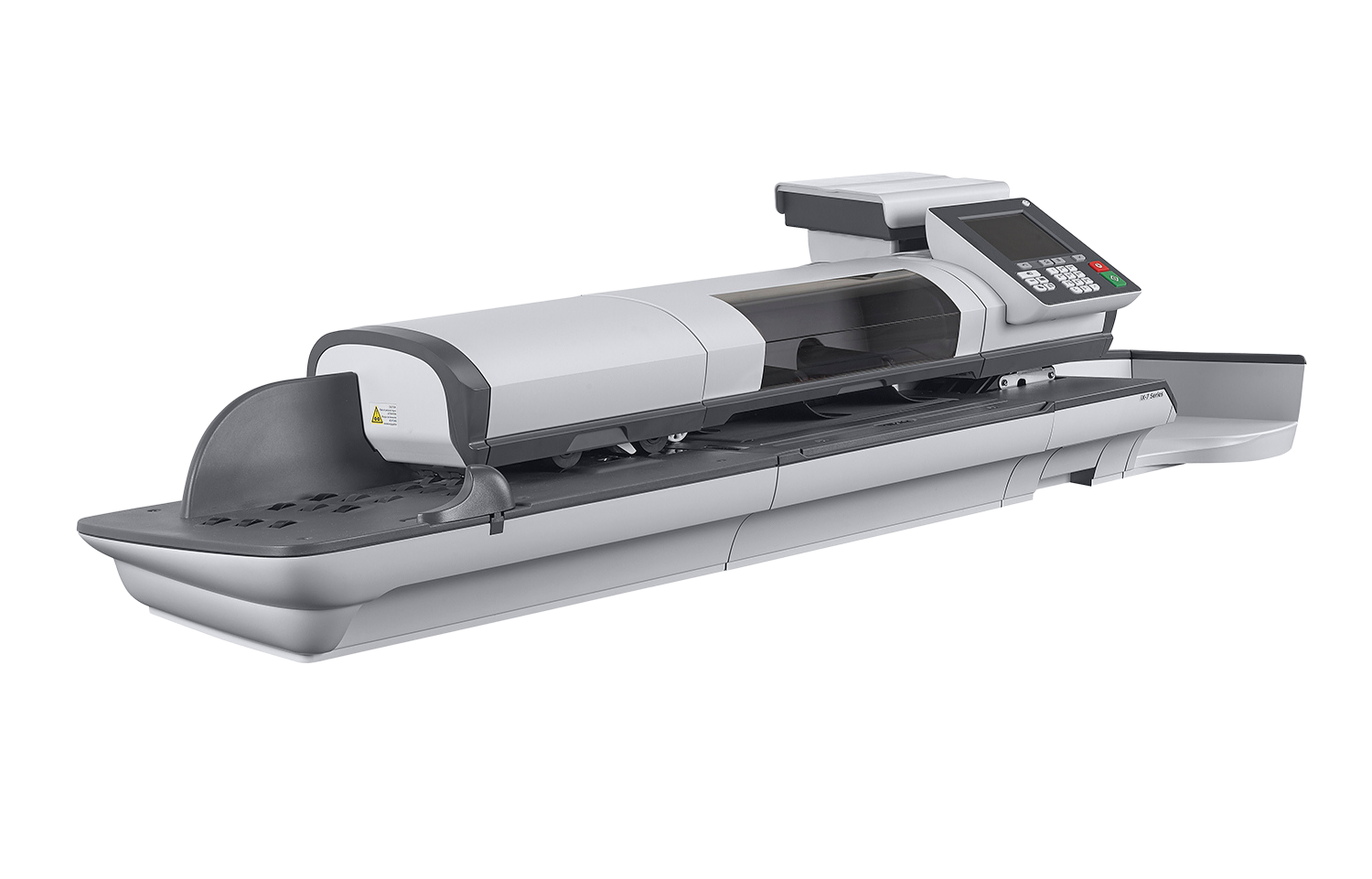 iX-7 Series Mailing System
The iX-7 Series mailing system is a paramount addition to any business. Built to excel in the most demanding mail centers, the iX-7 Series is available with two different processing speeds and a variety of weighing and stacking options.
The design of the system features an easy-to-use color touchscreen. Coupled with a mixed mail feed that process up to 140 lpm (iX-7) or 175 lpm (iX-7PRO), this system is designed for mid to high volume mailers. The iX-7 also meets the latest Intelligent Mail® Indicia (IMI) and Dimensional Weighing (DIM) USPS® requirements.
iX-9 Series Mailing System
The iX-9 sets a new standard for mailing system productivity, operability, and efficiency. Designed with the operator in mind, this mailing system delivers simple ergonomic operations, investment protection, cost savings, reliable production and maximum uptime. Ideal for high mail volume, the iX-9 automatically seals, weighs, measures, meters, and stacks large mail runs in minutes. With batch processing speeds of up to 300 letters per minute, the iX-9 is the workhorse of mailing systems. The iX-9 also meets the latest Intelligent Mail® Indicia (IMI) and Dimensional Weighing (DIM) USPS® requirements.
Quadient observed high-volume mailing system operators and listened to production mail center customers before designing it.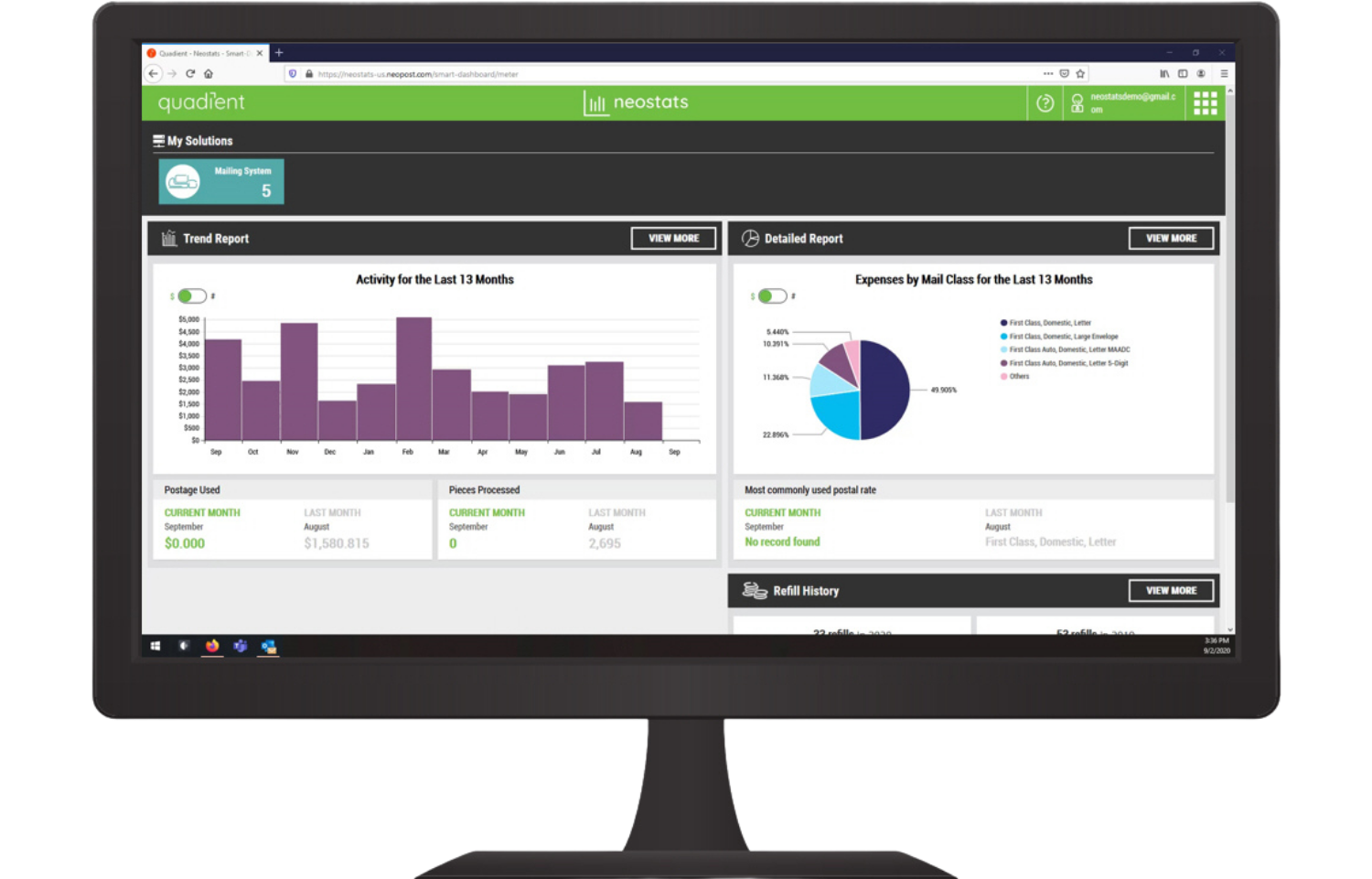 NeoStats
NeoStats software is an essential addition to your businesses mailing system needs. With NeoStats your postage meter will collect all your mailing activity data as it's proccesing your mail.
This includes: operator, date, account/department, number of pieces, mail class/service, weight, and postage cost. No need to upload any data with NeoStats either, as the mailing data from all your meters is immediately uploaded to your online portal and sorted.
With just a simple log in online you can; view activety history and statistics over the last 2 years, create & customize easy-to-read graphical reports, and share reports in easy to read formats like spreadsheets. Any business would strongly benefit in both time and effeciency from adding NeoStats to their mailing systems.
NeoShip
When a company wants to truly fulfil its demanding shipping needs, NeoShip is the only software that can truly cover you. With it's easy-to-navigate single-screen interface, one can navigate and speed up the process between sending domestic and international parcels.
Enhance your shipping experience by saving Time and Money with Rate Shopping. NeoShip will compare shipping rates and delivery times between carriers. It identifies the lowest cost and the fastest delivery options of getting your parcel to its final destination to ensure you get it there when you need it and for the best cost.
NeoShip allows the user to eliminate errors and save time as it automatically enters all your entries, leaving no need for a user to waste valuable company time doing it anymore.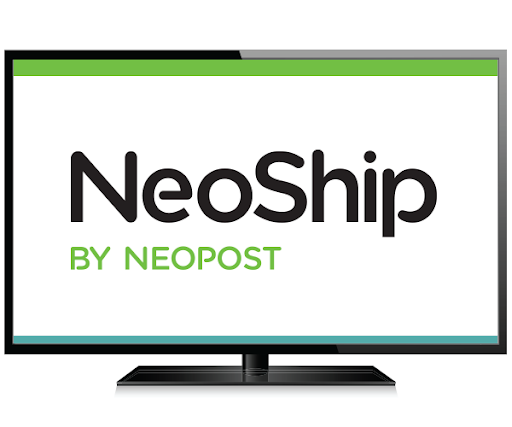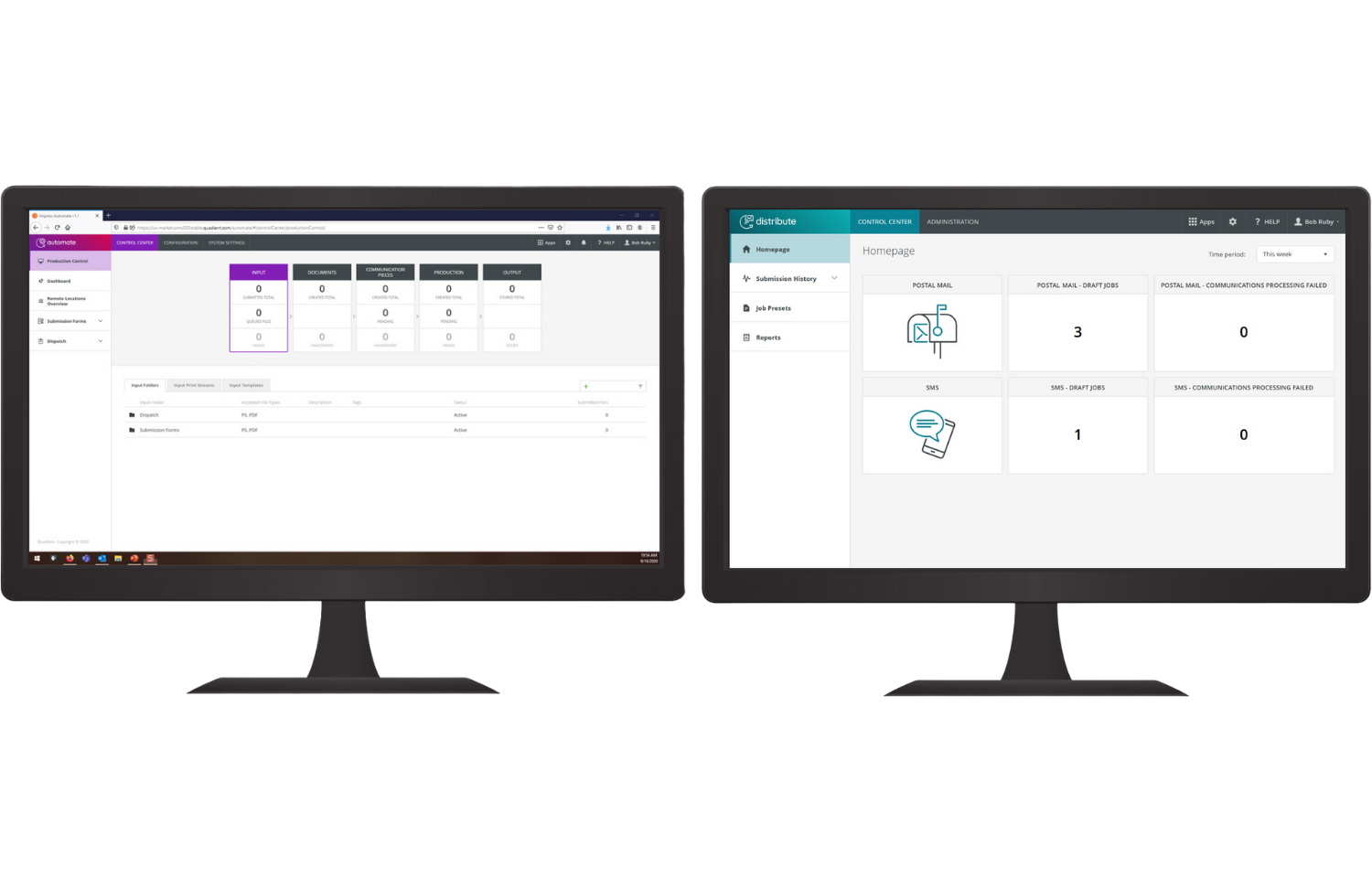 Impress
Quadient Impress automates your entire outbound document workflow enabling you to process, send and manage documents from anywhere.
Impress Distribute
Eliminate the distraction, time, and effort of preparing and sending mail. Impress Distribute gives SMB's the power to send physical or digital communications in just a few clicks without leaving their desk.
Impress Automate
Automate outbound document workflows and replace inefficient manual processes.
DS-40i Folder Inserter
The DS-40i brings accuracy, efficiency and reliability together in an easy-to-use solution that makes your mail assembly simple and fast. It folds & inserts mail up to thirteen times faster than doing it manually, assembling 1,000 pieces of mail in under an hour.
Compact and quiet, the DS-40i integrates easily into any office environment. Two document feeders and one insert feeder handle a variety of document, insert, or envelope sizes. Choose from four different folding types to give your customer communications a professional look and feel.
When you automate mail creation with the DS-40i folder inserter, you lower costs, eliminate user error, and ensure that the right document is always sent to the right customer.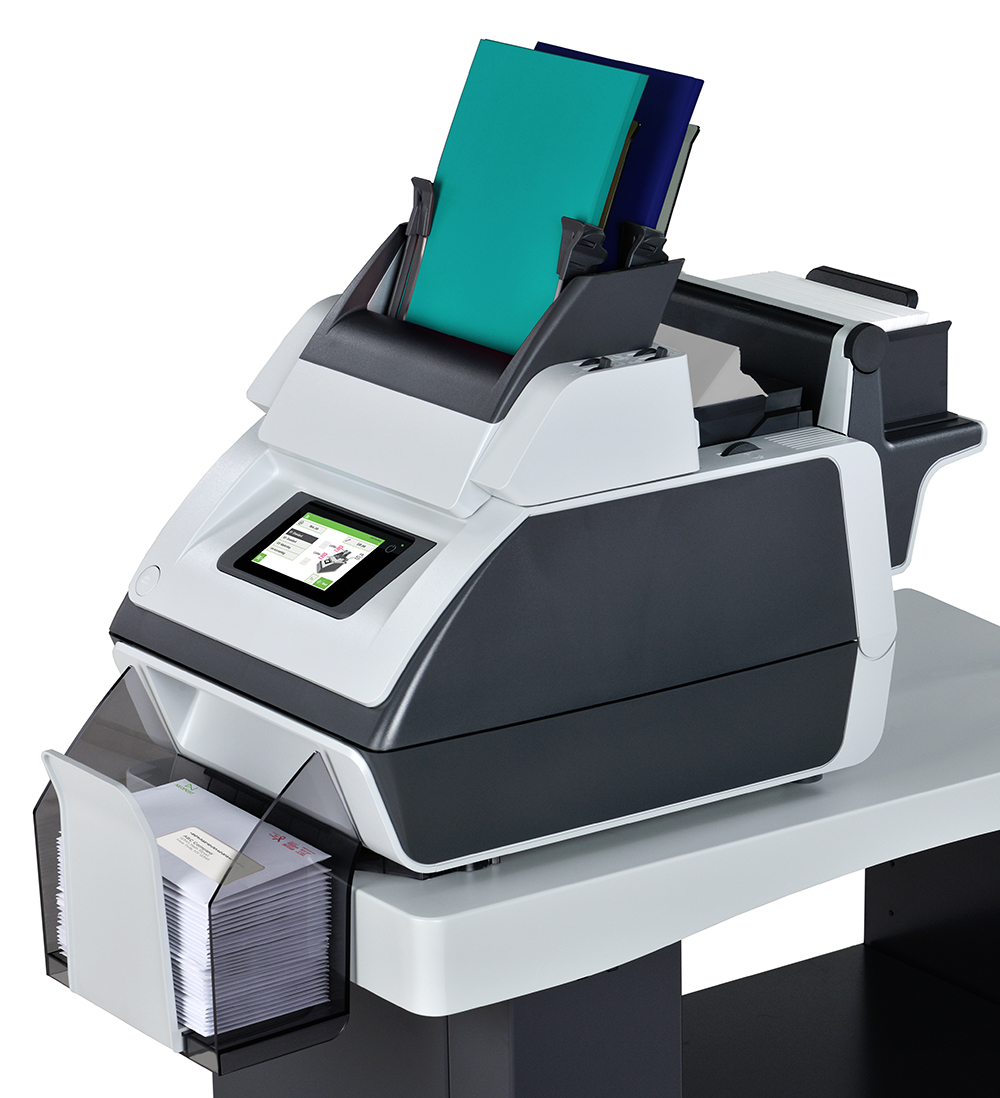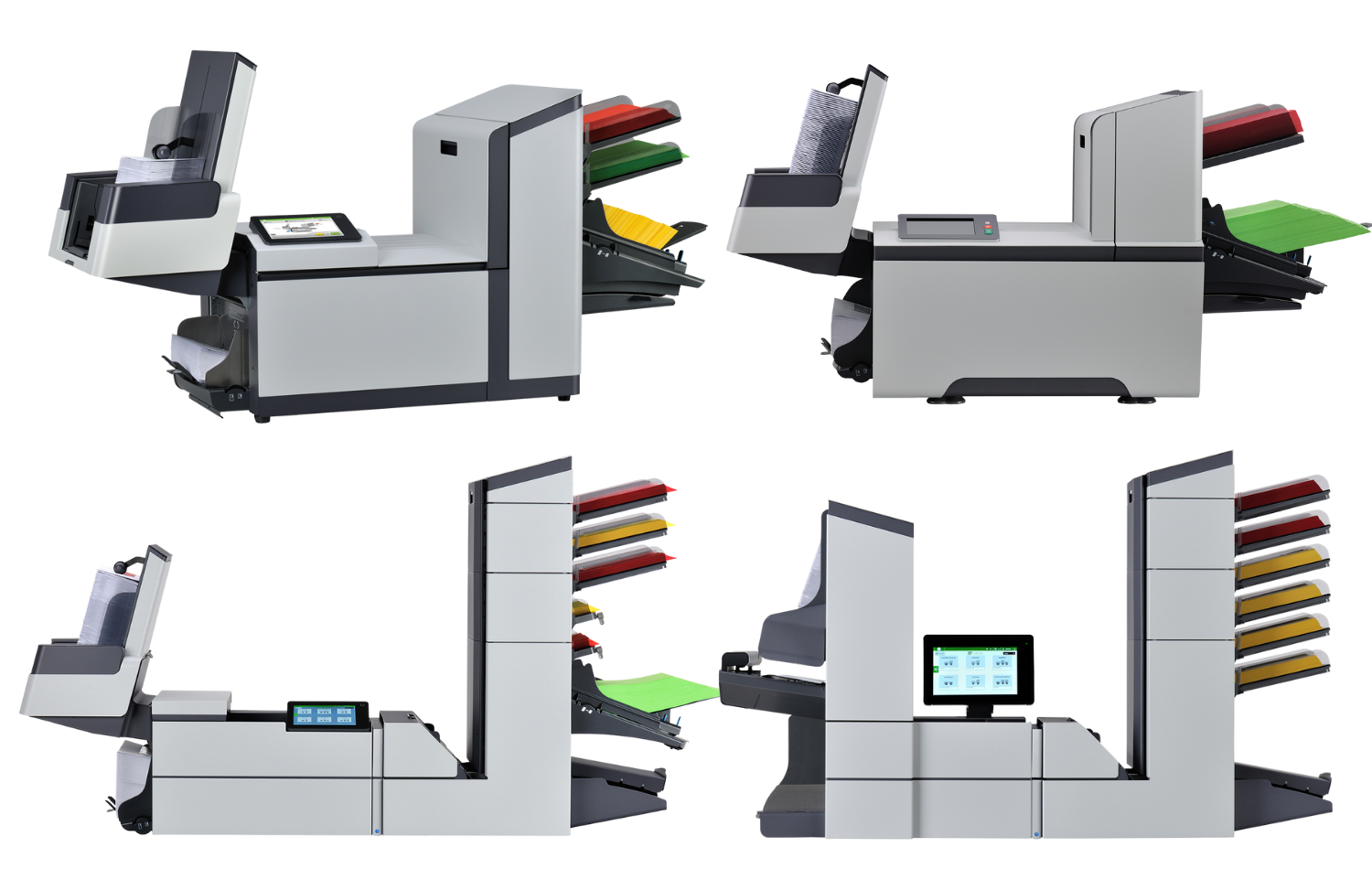 DS-64i Top-Left – Fold, insert and seal up to 20,000 envelopes per month
DS-75i Top-Right – Fold, insert and seal up to 40,000 envelopes per month
DS-85i Bottom-Left – Fold, insert and seal up to 60,000 envelopes per month
DS-95i Bottom-Right – Fold, insert and seal up to 80,000 envelopes per month
DS-64i, DS-75i, DS-85i & DS-95i Folder Inserter
Advanced technology in a compact footprint, these folder inserters are the ideal folding inserting solution for any medium size company. It allows you to quickly and securely process your important business communications.
With the full-page Contact Image Sensor (CIS) scanning technology, these folder inserters can read any type of coding including optical mark, optical character, and 1D and 2D data matrix barcodes. Because the scanner reads the entire area of the page, codes can be printed anywhere on the document and read horizontally and vertically.
These folder inserters can be connected to your network to provide you with access to unique online services such as remote assistance and diagnostics to help you reduce downtime and minimize assembly times. With its large loading and unloading capabilities and many intelligent features, these folder inserters fit perfectly into any work environment.
DS-180i, DS-200i, DS-600i Folder Inserter
Ideal for high-volume mailers, these folder inserters are designed to meet the productivity needs of your mail center. Modular in design, it can be expanded to up to 17 feed stations to ensure you always have the capacity to meet the requirements of your business.
These folder inserters maximizes productivity every step of the way, from efficient paper loading to predictive intelligence that estimates when your job will be completed. The 22" color touch screen is designed for simplicity, making it easy for users in any department to assemble their own mail. And once a job has been programmed into memory, running it is as simple as loading the trays, selecting the job, and pressing start.
When assembling mail with variable pages, these folder inserter's state-of-the-art feeding technology, IMOS operating system, and Automated Insertion Management System (AIMS) guarantee the right documents are inserted into the correct envelope, every time. Each feeder calibrates the first document fed and checks each subsequent document to ensure there are no double feeds.
Automated job changeover and an infinite number of pre-set jobs combine to ensure the versatility and ease of use of these folder inserters.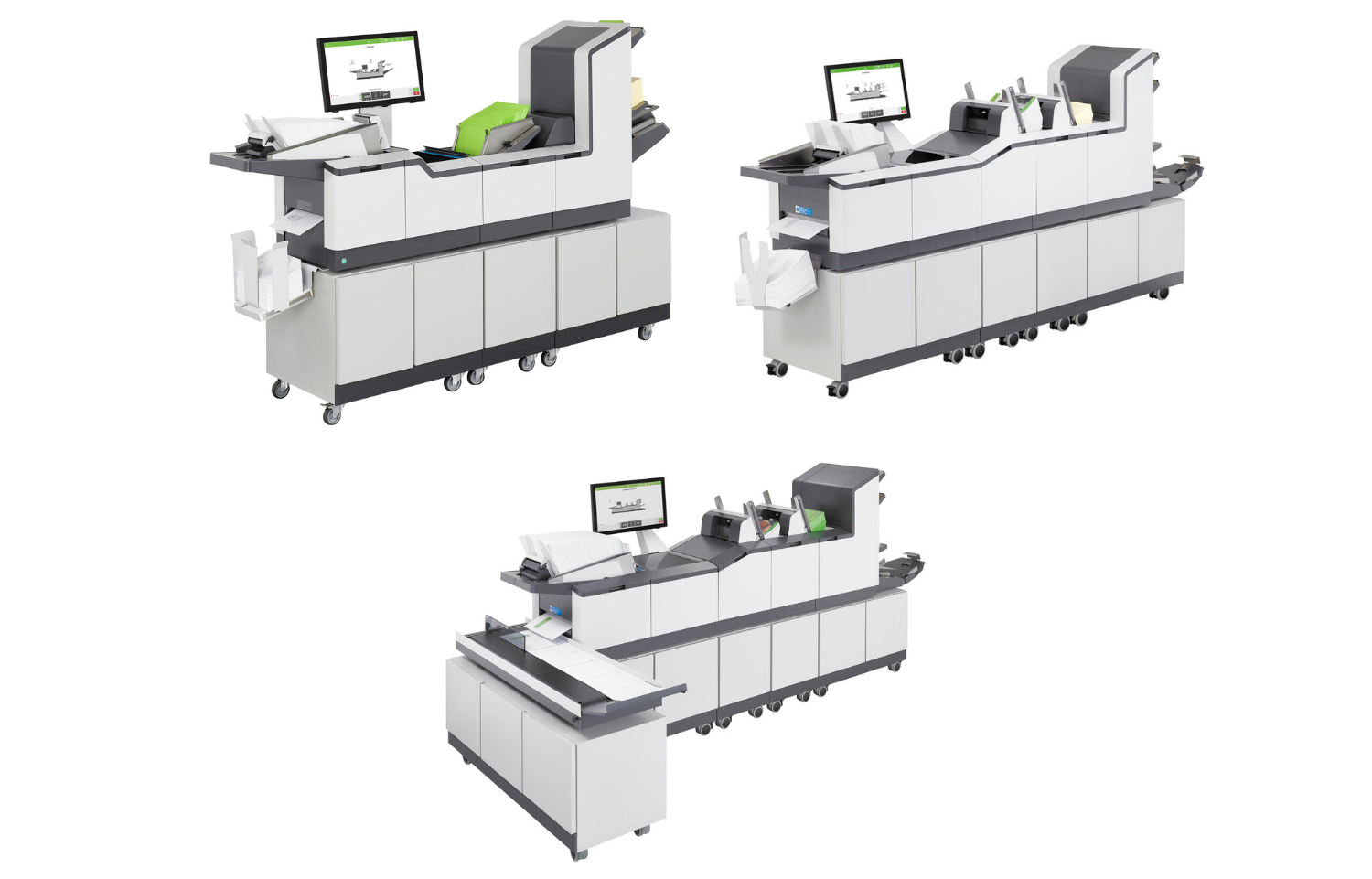 DS-180i Top-Left – Fold and insert up to 300,000 envelopes per month
DS-200i Top-Right – Fold and insert up to 300,000 envelopes per month
DS-600i Bottom-Middle – Fold and insert up to 300,000 envelopes per month
We're Here To Help!
Contact us:
Office
313 West State Street
Olean, NY 14760
Hours
M-F: 8am – 10pm
S-S: Closed