news
Come read updates, tips and news from Acme Business.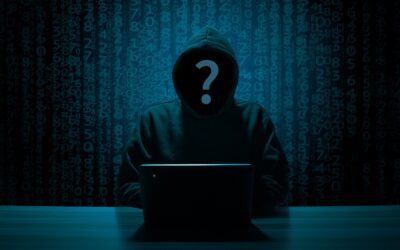 There's the million-dollar question, right? What happens during a cyber attack? And the answer for some organizations who aren't prepared with proactive cybersecurity solutions could amount to more than a million-dollar solution. That's why Acme Business stresses...
No Results Found
The page you requested could not be found. Try refining your search, or use the navigation above to locate the post.