news
Come read updates, tips and news from Acme Business.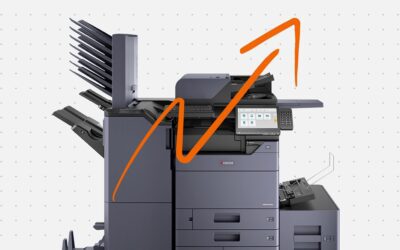 What many people don't know is that you can be hacked through your printer. One would think because there is no visible connection to your network, that your printer or MFP wouldn't be a security threat, but you'd be wrong! Your printer or MFP is just like a computer....
No Results Found
The page you requested could not be found. Try refining your search, or use the navigation above to locate the post.